Hey There!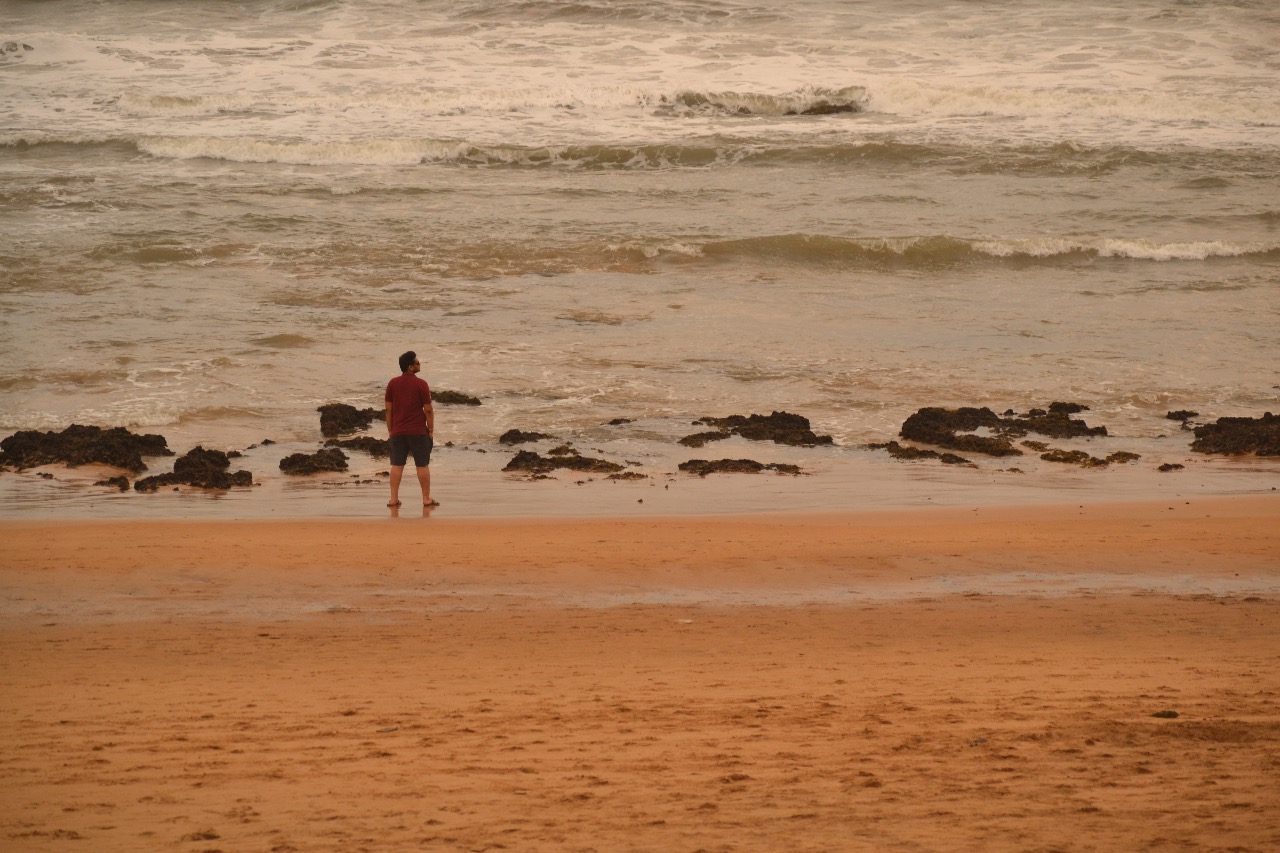 I founded Researchshala - a startup to help Professors in their research projects, in my sophomore year. Then for 3 months I worked on Alazia - a text automation product. Currently, I am pursuing an AI fellowship - Plaksha TLF, to clear my ML basics and improve my coding skills.
I graduated in May 2019. I am deeply interested in AI and am pursuing my career in the field.
I am inspired by folks on Twitter who share so much of knowledge on daily basis. I am fortunate to learn from them early in my career.
I have been living in Chandigarh, India since my birth. That said, I have travelled across India to study people in Starbucks xD
I have also been lucky to work with many B-Schools profs in their research projects - giving me exposure to stats and machine learning.
I love to talk to people, and if you want to strike a conversation - just hit me up and I will be more excited to take it forward.
See you!