Hey There!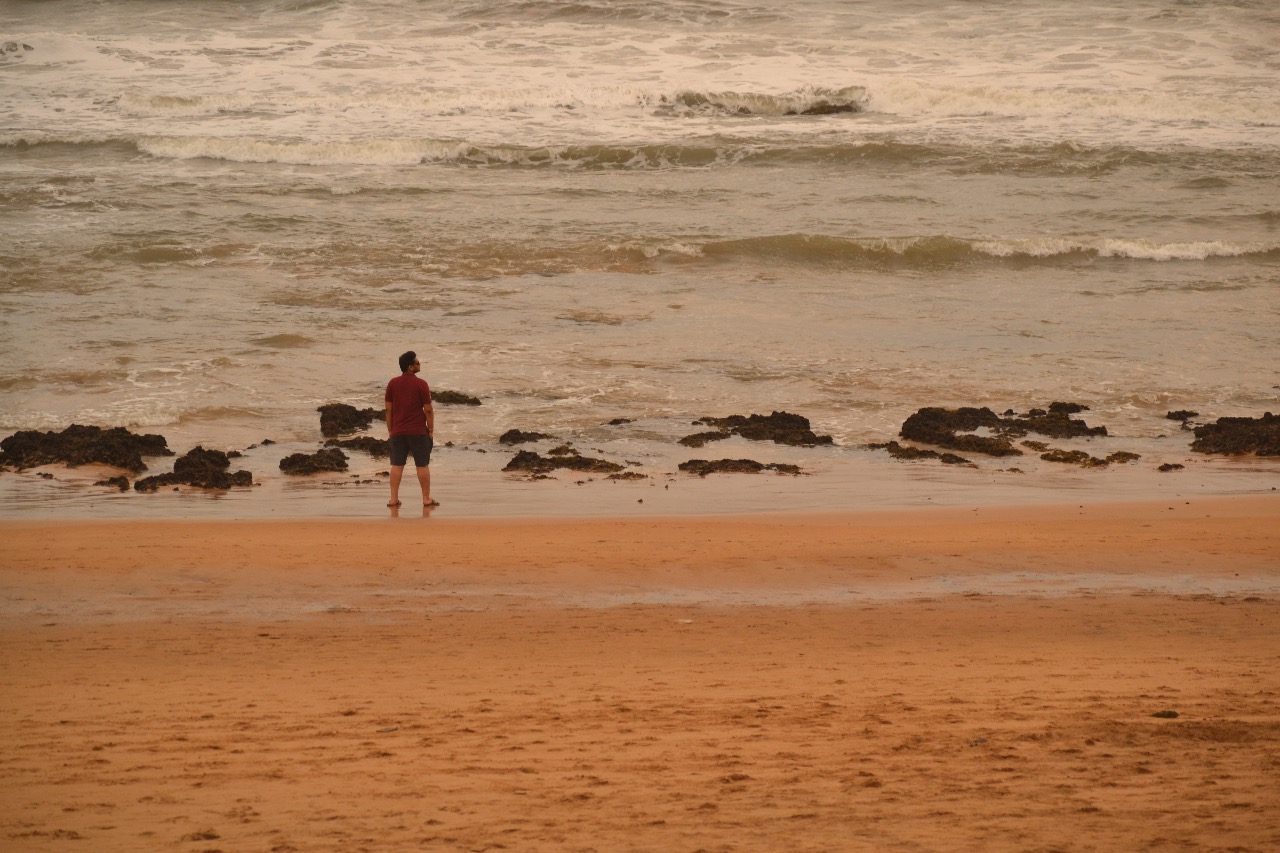 August 2020: Joined Avataar.me as the first AI Research team member. Building the AI team and and leading the automation of generation of 3D content from just 2d images.
July 2020: Graduated from the Founding batch of Plaksha Tech Leaders Fellowship. Had been the best year of my life. Learned so much about myself, and most importantly figured out what I want to do in my life :D
May 2017 - June 2019: Founded Researchshala - a startup to help Professors in their research projects, in my sophomore year. Five of the top 10 Business schools in the world were our clients. Shut it down due to pure services nature of the startup and not so big research market. Also dabbled with a text automation product - Alazia, didn't go full in.
Feb 2017 - Started working with a prof at HEC, which continued for more than 3 years!! Developed one of the most important relationships in my life. The prof attended my Plaksha convocation.
Did many internships during undergrad – Uber, ISB(Indian School of Business), Institute of Chinese Studies.
Was a business guy earlier. Loved sales and did a lot.
In School, did MUNing, made documentries, organized MUNs, photoshopped like crazy, and hustled. I enjoyed my time there.
That's it!
Twitter University has also played an important role in my life. Learned and got inspired so much.
I have been living in Chandigarh, India since my birth. That said, I have travelled across India to study people in Starbucks xD
Thanks for visiting!